Room Addition Service in California
Ever dreamed of turning your beloved home into something spectacular? Well, that's where SN Design Remodeling Inc. steps in.
We're not just about adding rooms; we're all about crafting spaces that redefine the meaning of luxury living. Quality and custom design are our absolute trademarks, and we're seriously passionate about bringing your unique vision to life.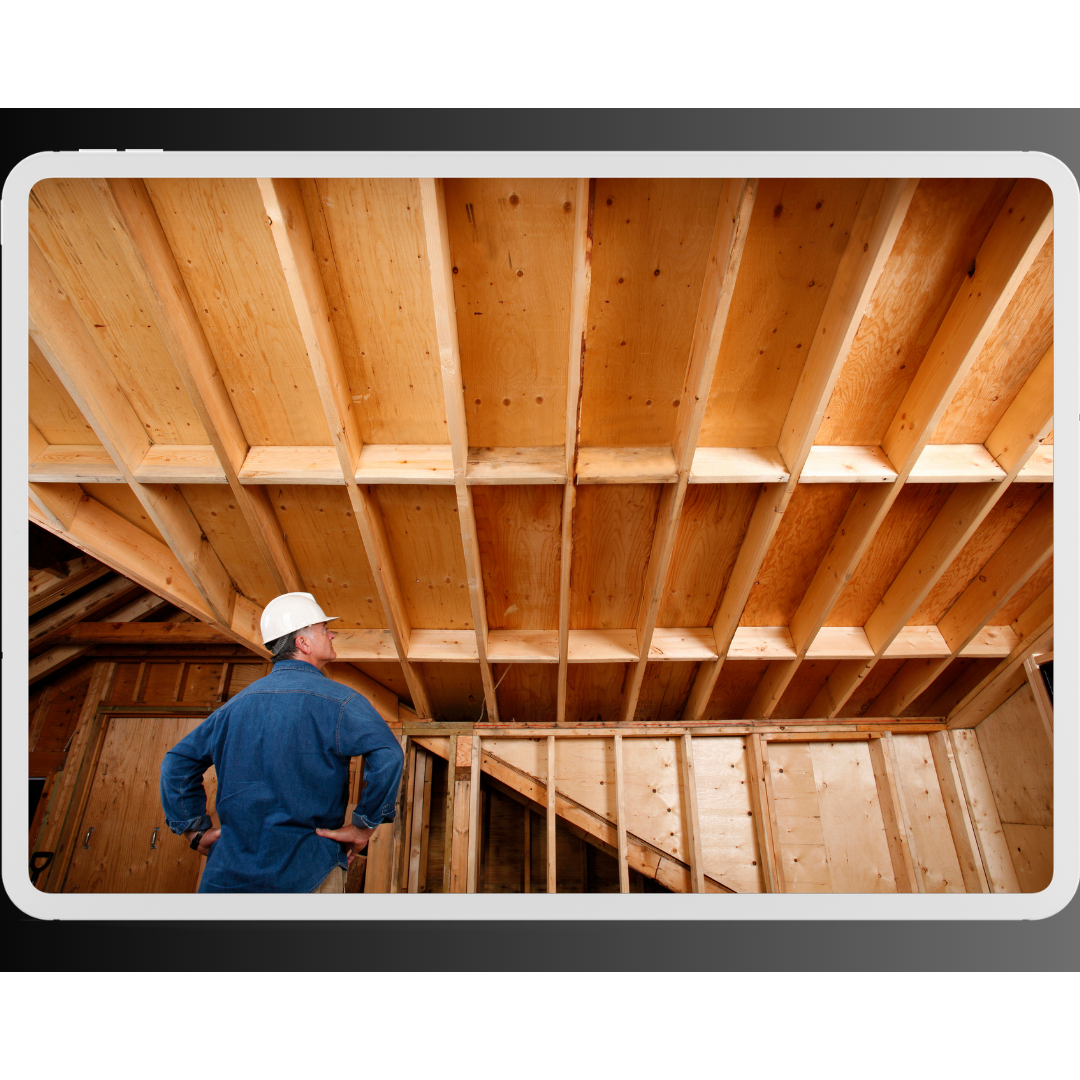 What Makes Us Stand Out?
Wondering what makes us tick? It's more than just our decades of experience or our team of talented pros. It's our authentic excitement for transforming houses into homes.
When you team up with SN Design Remodeling Inc., you're not simply adding rooms; you're adding moments and memories to your home.
We don't just plop down rooms; we weave them seamlessly into your existing space. Whether it's a cozy family room, a serene home office, or a dreamy master suite, we work hand in hand with you to make your ideas burst into life.
How We Bring Your Vision to Life
Here at SN Design Remodeling Inc., we're firm believers that every room should tell your unique story. That's why we're all about the custom touch. Your vision is our guiding star, and our experts are dedicated to turning it into reality.
Our designers are real-deal artists, armed with an eye for detail and an undying love for aesthetics. Every decision, from materials to where we put those windows, is made with the utmost care.
What's the result? A room that not only meets your practical needs but also dazzles your wildest dreams.
Adding Value Every Step of the Way
With SN Design Remodeling Inc., you're not merely adding rooms; you're adding value. We get that your home is an investment. Our commitment to innovation, top-notch materials, and expert techniques ensures that your new space isn't just beautiful but also super functional.
We never take shortcuts. Our rooms are built to stand the test of time, providing lasting beauty and functionality that cranks up your property's value.
Your Journey Begins
Ready to kick off your home transformation? Let's start with a good old chat. We want to know your vision, your needs, and, of course, your budget. After all, epic partnerships always kick off with epic conversations.
Our team goes into overdrive planning every tiny detail, from permits to picking out the perfect materials.
Our builders? :
They're legit craftsmen, working efficiently and going over every single detail to make sure your room meets our sky-high standards.
Experience the SN Design Remodeling Inc. Difference
Choosing SN Design Remodeling Inc. isn't just about hiring any old remodeling company. It's about gaining a partner who's as stoked as you are about making your dream home a reality.
Our room additions aren't just spaces; they're the backdrop for your life's most awesome stories.
From family gatherings to those peaceful moments of solitude, your new room will be the stage for your life. Reach out to us today and let's kickstart your journey to extraordinary living. SN Design Remodeling Inc.—where room additions become an art, not just an addition.
Transform Your Space with SN Design Remodeling Inc.'s Room Addition Expertise


Luxurious Room Additions: Transform Your Space with SN Design Remodeling Inc.
If you're considering adding rooms to your house, you've come to the right place. Our team of experts specializes in creating custom-designed room additions that not only maximize space but also elevate your living experience.
Quality Craftsmanship and Custom Design
Our room additions are tailored to your unique needs and lifestyle. Whether you're looking for an additional bedroom, a spacious home office, or a cozy family room, we've got you covered.
With a keen eye for detail and a commitment to quality, our craftsmen bring your vision to life with precision and care.
At SN Design Remodeling Inc., we understand that every home is as unique as its owner. That's why we work closely with you to ensure your room addition seamlessly integrates with your existing space and architecture.
Our goal is to create a space that not only complements your home's aesthetics but also enhances its functionality.
Experienced Team, You Can Trust
With years of experience in room addition projects, our team has the knowledge and expertise to handle projects. Whether it's a cozy sunroom or a second-story addition, we've done it all. You can trust us to deliver top-notch results that exceed your expectations.
We know that adding a room is a significant investment in your home's future. It's not just about increasing space; it's about enhancing your quality of life and boosting your property's value.
When you choose SN Design Remodeling Inc., you're making a wise investment that pays off in comfort, functionality, and long-term value.
Your Vision, Our Expertise
We believe that the best room additions are born from collaboration. Your ideas and preferences are the foundation of our designs. When we combine your vision with our technical expertise, the result is nothing short of magical. Your room addition becomes a reflection of your unique style and needs.
At SN Design Remodeling Inc., we offer budget-friendly solutions that ensure you get the room you've been dreaming of without breaking the bank. We work within your budgetary constraints while delivering top-quality craftsmanship and attention to detail.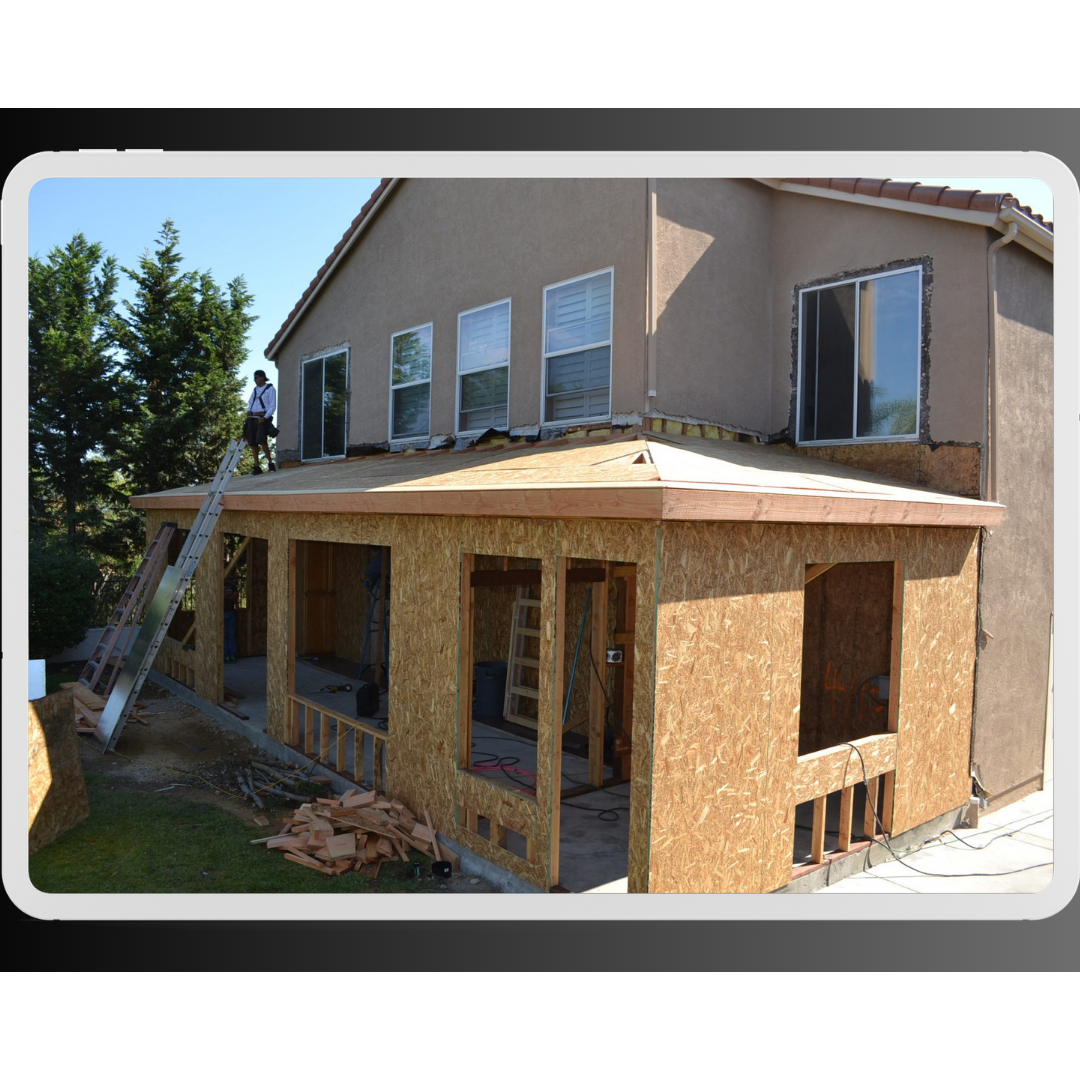 Start Your Room Addition Project Today
Are you ready to transform your home with a stunning room addition? Reach out to us today, and let's start the conversation.
Our initial consultation is complimentary, and it's the first step toward bringing your dream room to life. We can't wait to design and build a space that you and your family will cherish for years to come.
Invest in the future of your home with SN Design Remodeling Inc. Contact us now!
Embarking on the Journey of Room Addition At SN Design Remodeling