Get the best landscape design and landscapes services in Los Angeles
Beautiful and culturally meaningful landscapes are vital as they contribute remarkably to our well-being and quality of life.
Here at SN Design Remodeling Inc., we make landscaping projects accessible for every homeowner. We want you to enjoy every inch of your home, that's why we strive to provide unrivaled landscape services to all customers across California.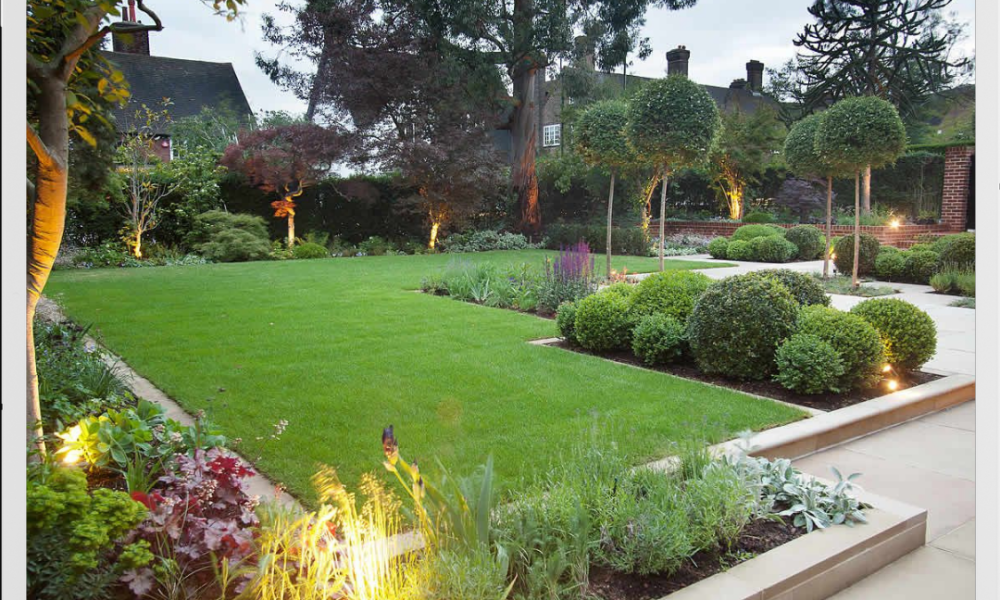 Transform Your Outdoor Space with Our Premier Landscaping Service
Are you looking to elevate the beauty and functionality of your outdoor space?
Welcome to our top-tier Landscaping Service, where your dreams of a stunning, lush landscape become a vibrant reality.
Our expert team is dedicated to providing you with a comprehensive range of landscaping solutions that will breathe new life into your property.
Unparalleled Landscaping Expertise
At our Landscaping Service, we pride ourselves on our unmatched expertise and commitment to excellence.
With years of experience in crafting breathtaking landscapes, we have the knowledge and creativity to transform your outdoor area into a true masterpiece.
Our Comprehensive Landscaping Services
Our extensive list of services ensures that we have the perfect solution for every landscaping need.
Whether you're looking to redesign your entire yard or add some finishing touches, we've got you covered.
Here are some of the services we offer:
Landscape Design and Planning
Our expert designers will work closely with you to create a custom landscape design that reflects your style and complements your property.
We consider every aspect, from plant selection and layout to hardscape features and irrigation systems.
Planting and Garden Installation
Our skilled team will carefully select and install a variety of plants, trees, and shrubs to create a lush, vibrant garden space.
We pay attention to soil quality, sunlight, and maintenance requirements to ensure your plants thrive.
Hardscaping and Outdoor Structures
We design and build stunning hardscape features such as patios, walkways, retaining walls, and outdoor kitchens.
Our craftsmen use high-quality materials to ensure durability and longevity.
Irrigation and Drainage Systems
Proper irrigation and drainage systems are essential for a healthy landscape.
We install efficient systems that conserve water and protect your investment.
Landscape Maintenance
We offer ongoing maintenance services to keep your landscape looking its best year-round.
Our team handles everything from mowing and pruning to fertilizing and pest control.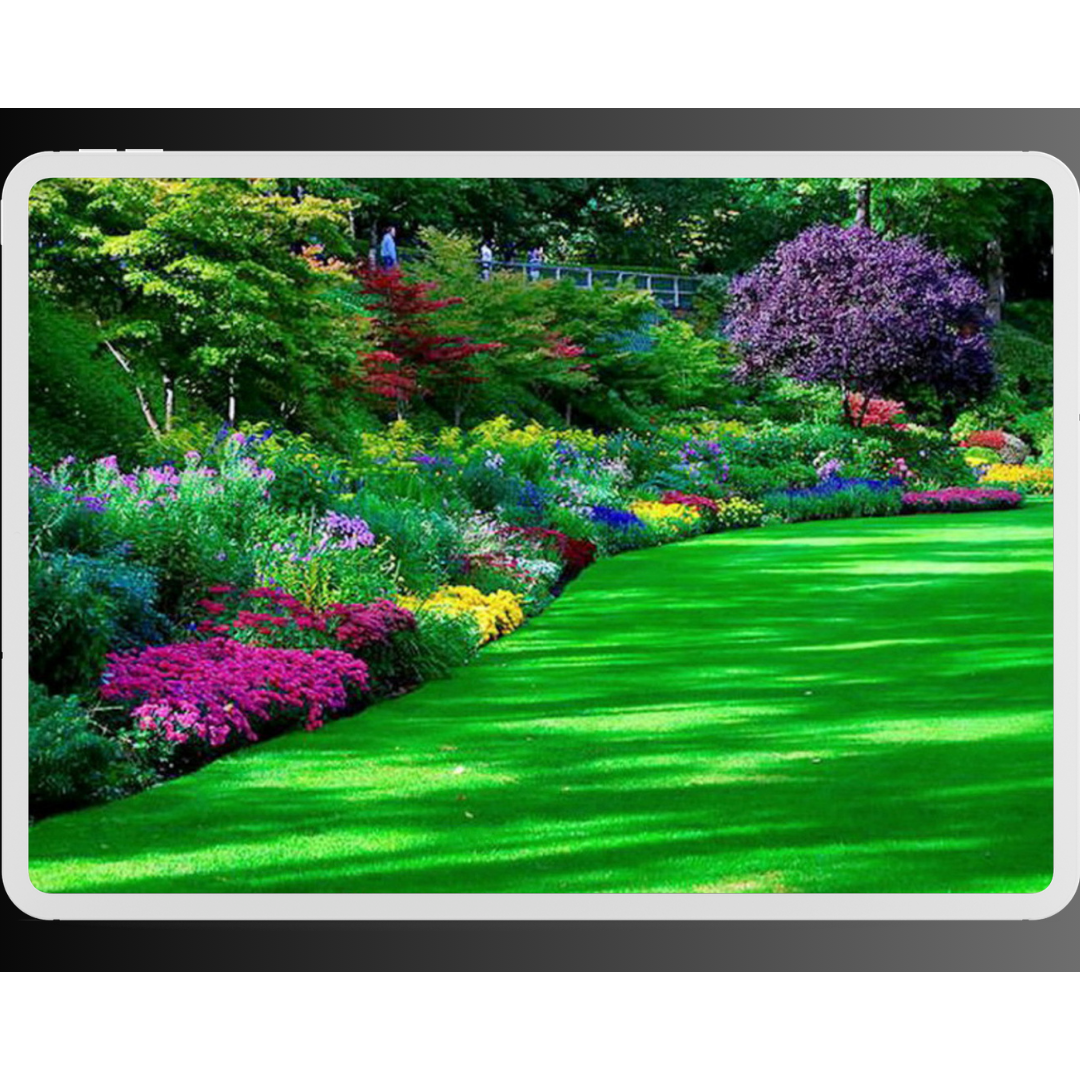 Why Choose Our Landscaping Service?
Expertise You Can Trust
Our team consists of seasoned professionals with a deep understanding of local plant life and climate, ensuring your landscape thrives.
Customized Solutions
We tailor our services to meet your specific preferences and needs, creating a landscape that is uniquely yours.
Quality Materials
We source the finest materials and plants to ensure your landscape not only looks great but also stands the test of time.
Customer Satisfaction
Our goal is your complete satisfaction. We work tirelessly to exceed your expectations, from concept to completion.
Affordable Pricing
We believe in providing exceptional value. Our competitive pricing ensures you get the best bang for your buck.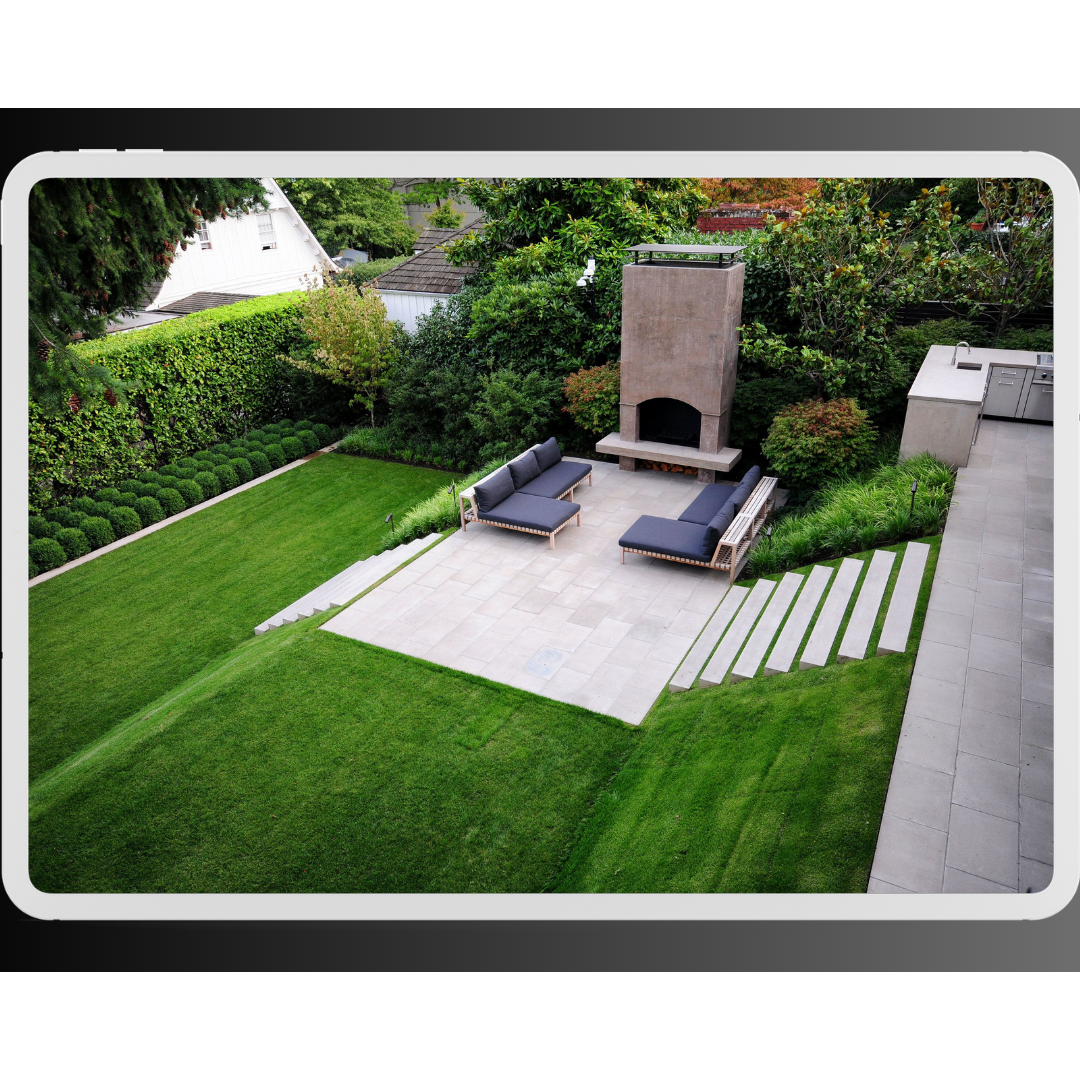 Hire a Professional Landscape Company
Now is the perfect time to spruce up your home or business with a professional landscaping service.
Our professional landscapers will not only save you some precious time and money but will also keep your outdoor space looking fantastic!
Are you looking for landscape installation for your yard or garden? Look no further than SN Design Remodeling Inc!
If you would like to schedule a consultation, take a few minutes to fill out the contact form.