ABOUT OUR COMPANY
SN Design Remodeling Inc. offices are in Los Angeles, CA and serves all California. We hold ourselves to the highest level of professionalism. Our purpose is to elevate our industry to the highest level of customer satisfaction with impeccable customer service, perfectly executed work results on all remodeling and construction projects.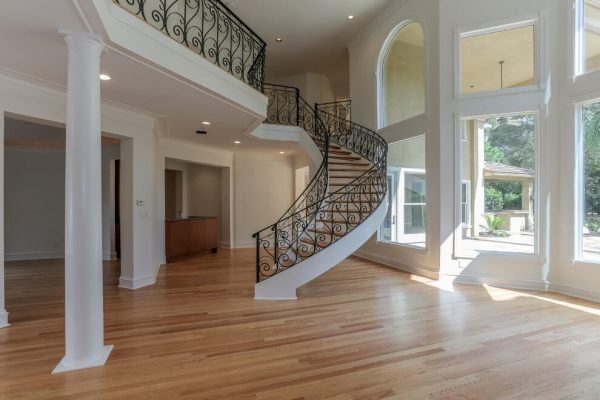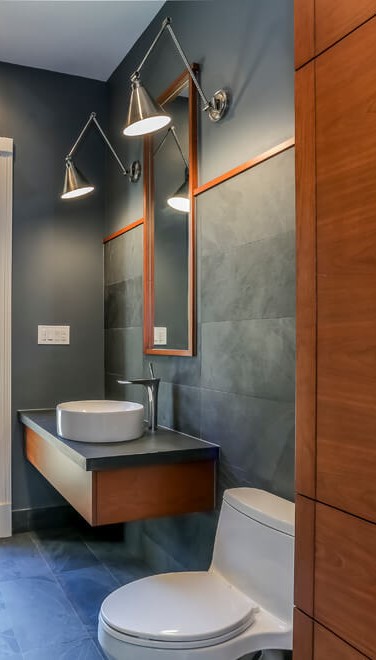 At S.N Design Remodeling Inc. we believe in providing the highest quality customer service to you as well as giving you the best quality product.
We value integrity – We do what we say we will, when we say we will.
We value Safety – We follow safe work practices and habits, for the benefit and well being of our clients, our trade partners, and our team.
We value respect – We treat our clients, our team members, our trade partners and vendors, and our community with dignity and respect.
We value service – Through heroic service, we strive to continually develop enthusiastically satisfied clients.
We value excellence – We apply the highest standards of excellence to the planning, execution, and completion of our client's projects. Our Credentials
We value contribution – We contribute positively to both our community and our industry by giving back in the form of time, resources, and expertise.
We value profit – We recognize that profitability and healthy growth is essential to our future success, ensuring we will be here tomorrow for both our employees and our clients.

Safety
Safety is the most important of our core values. It is our first priority during every work day.

Community
Involvement in and support of the community are at the heart of our company.

Sustanability
SN Design's commitment to green building and sustainability is long-standing.