Building the Foundation: Hardscaping as the Cornerstone of Backyard Remodeling
CREATING WALLS, WALKWAYS, OR PATIO FEATURES FOR YOUR LANDSCAPE IS THE MAIN STEP WHEN STARTING A BACKYARD REMODELING PROJECT. THE HARDSCAPING WILL BE THE POINT OF START OF YOUR ENTIRE LANDSCAPE PROJECT.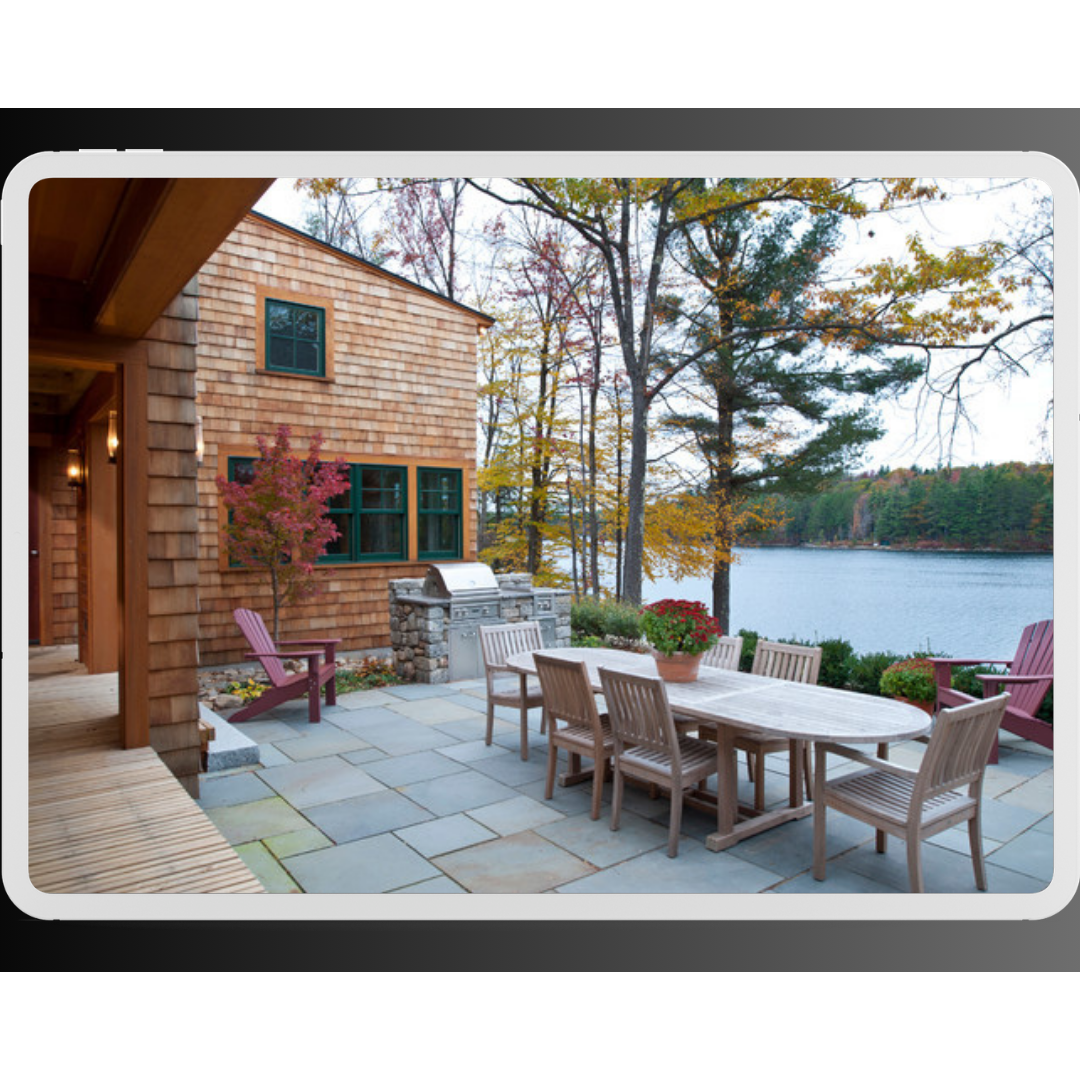 Crafting Your Dream Backyard: Hardscaping Excellence by S. N Design & Remodeling Inc.
If you're looking to create the backyard of your dreams, hardscapes are one of the best options available. Hardscapes are stone structures that provide long-term additions to outdoor spaces, giving you the option of creating a custom space that suits your needs.
At S. N Design & Remodleing Inc., we provide complete hardscaping design and installation services. Our experts will work with you to develop the right landscape for your home, giving you a finished product that looks great and you can enjoy it for years to come.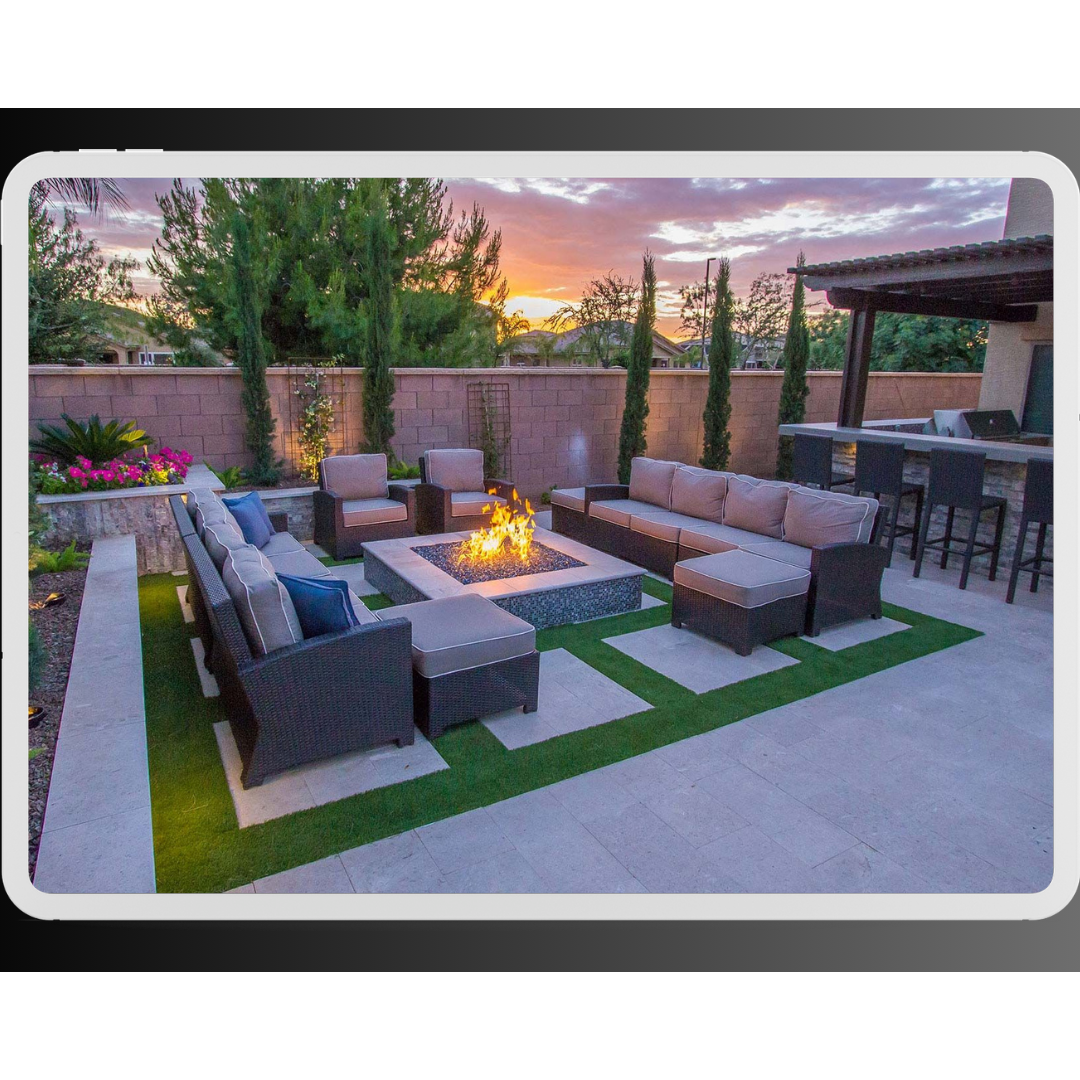 Patio, Backyard Remodeling & Front Yard Landscaping
For years, S. N Design & Remodeling Inc. has been dedicated to crafting exquisite outdoor havens for our valued clients. Our unwavering commitment, expertise, and genuine passion converge to turn your backyard dreams into a breathtaking reality. Discover the pinnacle of Los Angeles, CA patio landscaping design and backyard landscaping services.
Elevate Your Landscape with Unparalleled Expertise
With meticulous attention to detail and a penchant for excellence, we've earned our place among the most esteemed landscaping companies in Los Angeles, CA, and its surroundings. Our pride lies in continually enhancing and reimagining your outdoor space. We strive to create a serene ambiance that harmonizes with your unique style—a sanctuary for you, your family, and cherished friends.
Landscaping Beyond Imagination
Our approach to landscaping design transcends mere plant placement and shrub reconfiguration. We offer an array of services, from landscape lighting installation and fire pit landscaping to custom pergolas, backyard water features, back yard patio designs, and flawless flagstone installation. We meld the art and science of landscaping, setting us apart from the rest. From inception to realization, we pledge to manifest your vision with unwavering dedication.
Your Path to Affordable Excellence
At S. N Design & Remodeling Inc., we offer unbeatable prices without compromising the quality of our services. Our extensive experience and steadfast commitment ensure your Los Angeles, CA patio landscaping or backyard transformation is executed with unparalleled precision. We adhere to the highest standards of excellence, with each project reflecting our unwavering dedication to creating stunning landscapes.
Choose S. N Design & Remodeling Inc. and embark on a journey toward a captivating outdoor retreat. Let us make your vision a vibrant reality. Your backyard paradise awaits.
Is Renovating Your Backyard Worth It?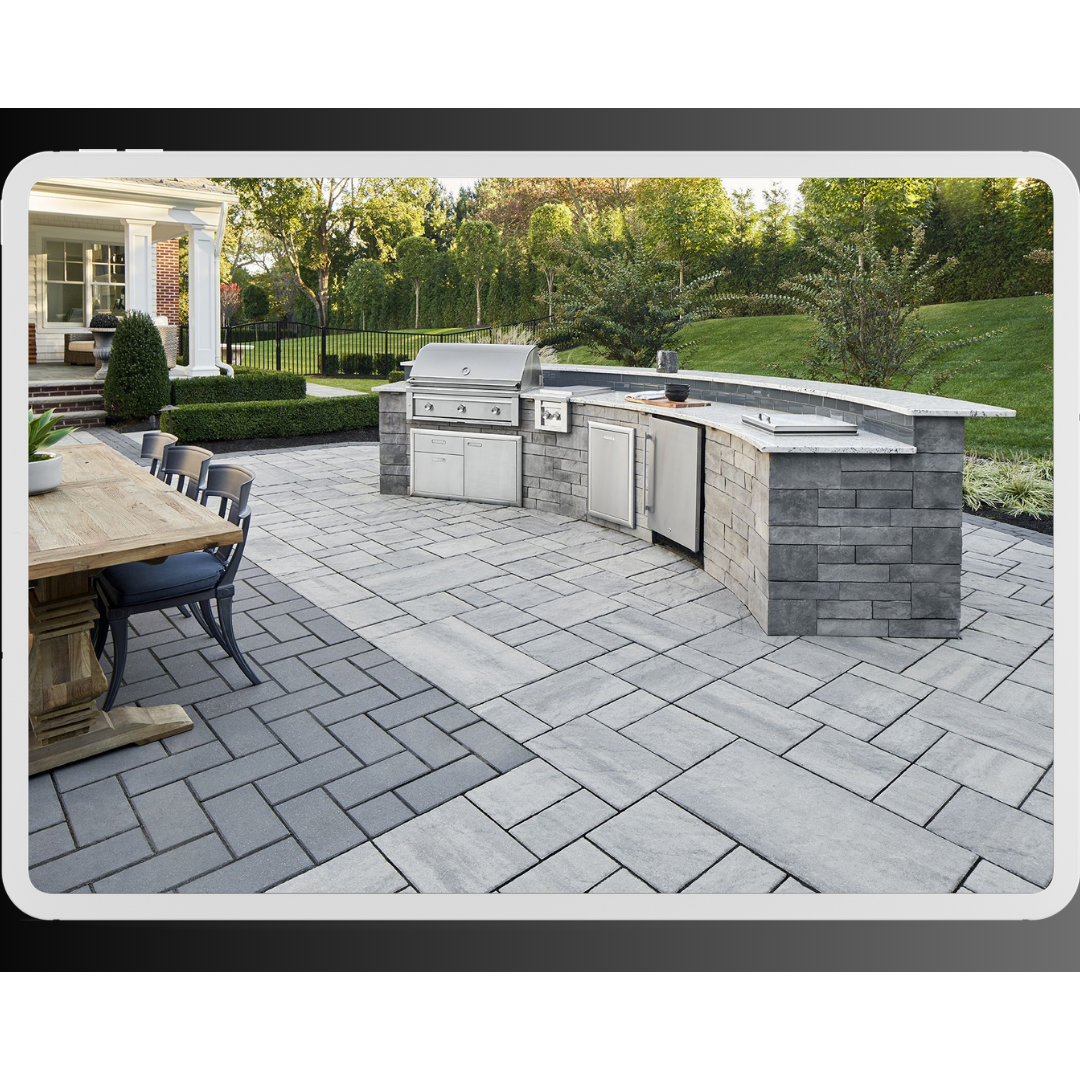 Gallery