Offering Roofing Service
Need a new roof? Looking for emergency repairs? Welcome to S. N Design & Remodeling Inc., East Pasadena's leading roofing service provider. We offer a wide variety of services including roofing, siding, windows, gutters, and more Contact us for free estimates!
We are fully licensed, insured, and a member of the Better Business Bureau. Our staff is highly trained and qualified. The owner supervises all projects.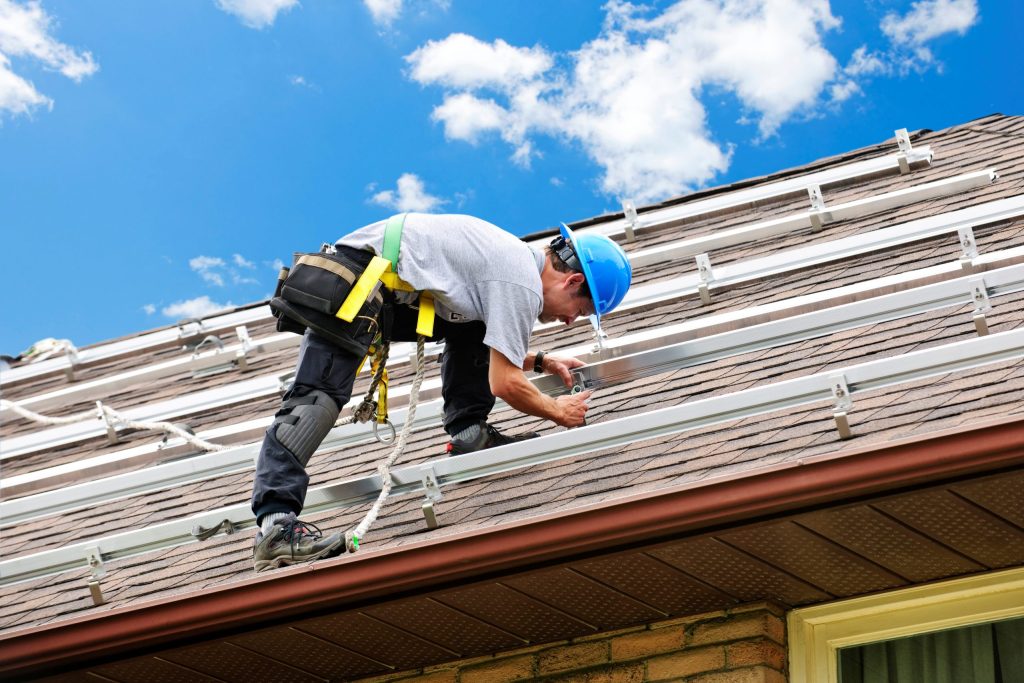 Roofing structure
Maintaining your roof is crucial, whether you own a commercial or residential property. Neglecting upkeep can lead to gradual deterioration. For example, sealants deteriorate around flashings and flat roofs, initiating leaks that harm the structure. By prioritizing roof maintenance, you ensure a durable, dependable, and long-lasting foundation for your home or building.
Let S. N Design & Remodeling Inc. assess your roof to determine what type of roof maintenance you need. You can trust that our affordable roofing services will be of high quality.
We take pride in utilizing a range of rare, premium materials that set us apart. From metal roofing and flat roofs to TPO and rubber roofing, we leave no stone unturned. Our suppliers, renowned for their quality across the USA, have been our partners for years, fostering invaluable manufacturing relationships.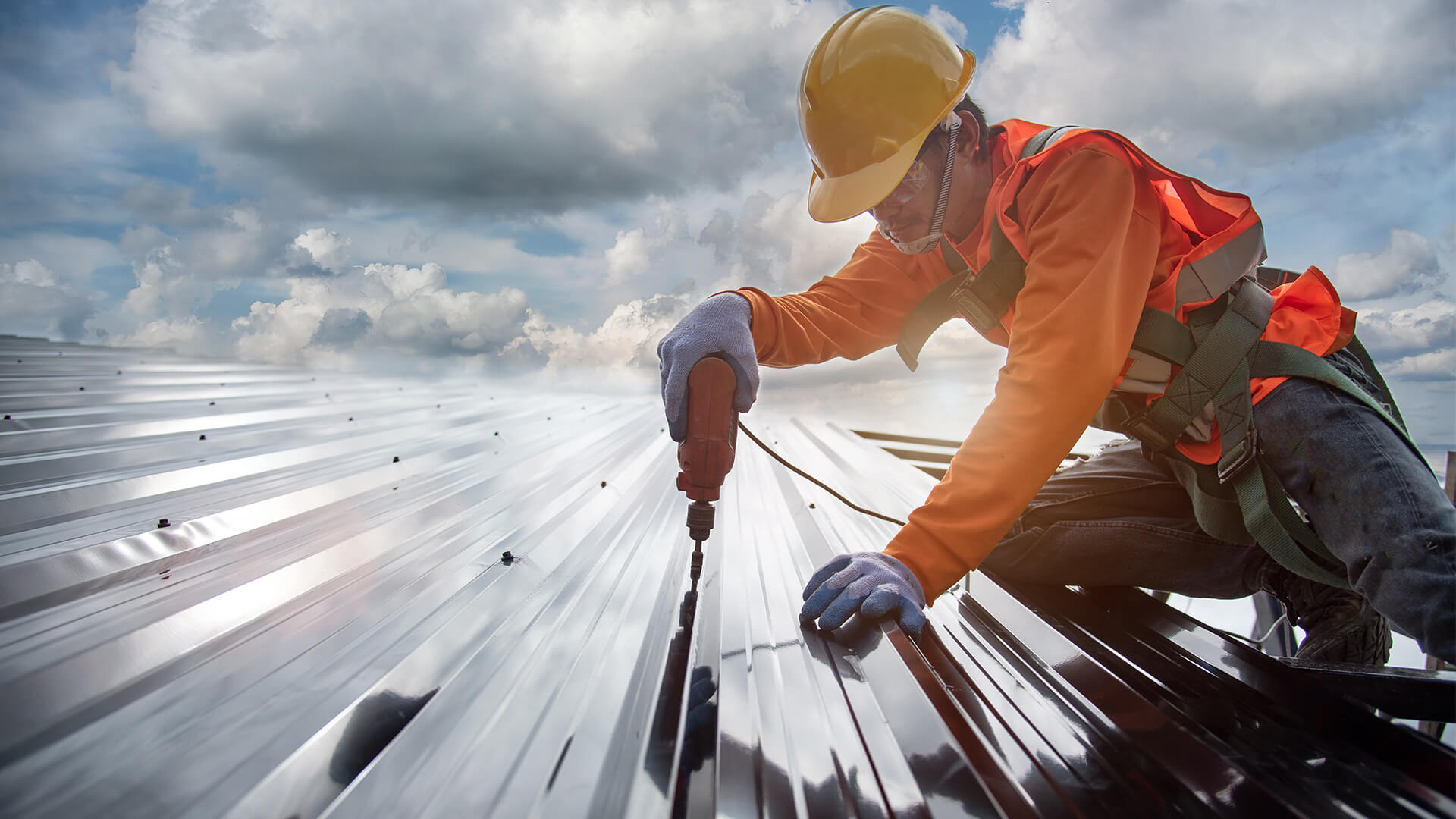 Our Roofing Services Include
New Roofing Installation
Embarking on a new roofing installation project marks an exciting phase for homeowners. Not only does it enhance the curb appeal of your abode, but it also fortifies your property against the elements.
The process involves meticulous planning, selecting the right materials – from classic asphalt shingles to eco-friendly metal options – and entrusting skilled professionals with a seamless installation.
A new roof not only elevates aesthetics but also improves energy efficiency and property value. With proper maintenance, it ensures years of protection and peace of mind. Invest in a new roof today for a secure and stylish home tomorrow.
Roofing Repair Service
When the elements take a toll on your roof, a reliable roofing repair service becomes your saving grace. Leaks, missing shingles, or wear and tear can compromise your home's integrity.
Swift action is key. Professional repair services assess the damage, offering tailored solutions to extend your roof's lifespan. From patching leaks to replacing damaged sections, their expertise ensures your home remains a secure haven.
Regular roof maintenance can prevent minor issues from escalating, safeguarding your investment. With a trusted roofing repair service, you can bid farewell to worries about leaks and weather challenges, knowing your home is in capable hands.
Re-Roofing
Embarking on a re-roofing journey signifies a rejuvenated shield for your cherished home. Over time, weather and wear can leave their mark, making re-roofing a smart choice to enhance both protection and aesthetics.
This process involves meticulous inspection, removal of old materials, and installation of new roofing that complements your home's character.
Whether you opt for durable asphalt shingles, timeless tiles, or eco-friendly metal panels, re-roofing transforms your property's appeal while fortifying its defense against the elements.
With a skilled team at your side, re-roofing promises not only renewed charm but also peace of mind for years to come.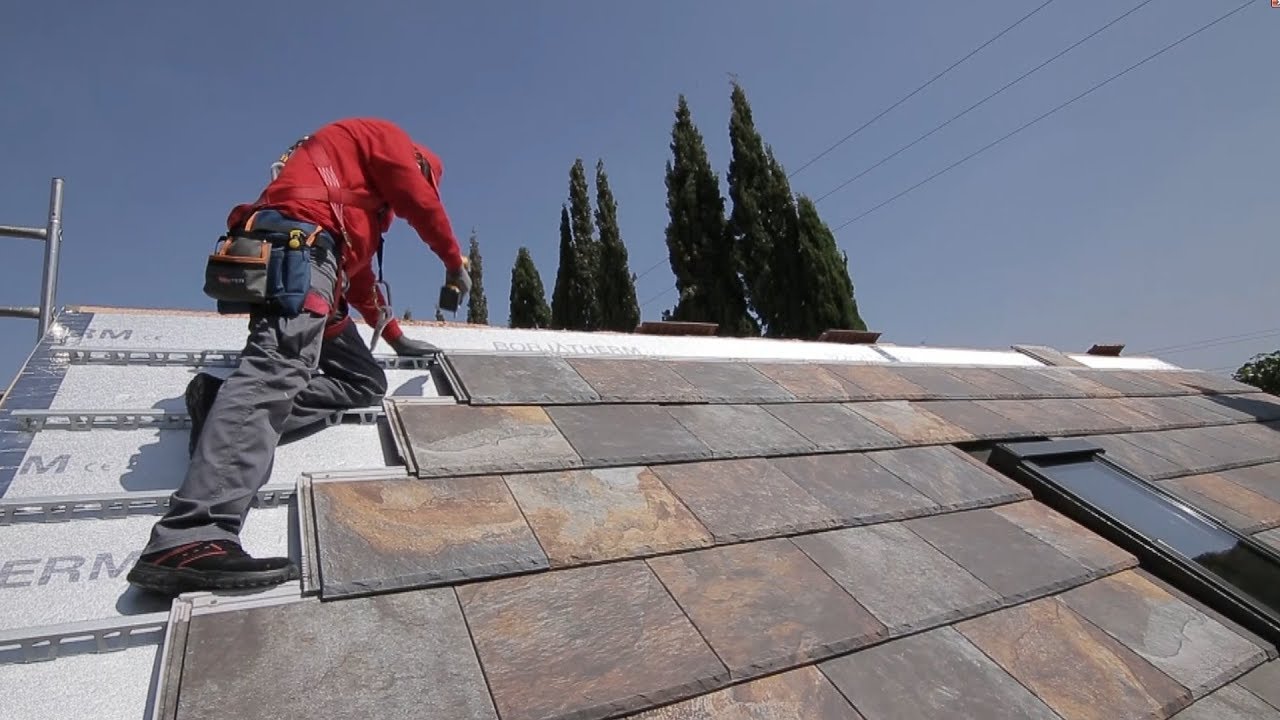 Crafting Excellence in Roofing, Remodeling, and More for Homes and Businesses
S. N Design & Remodeling Inc. is a leading roofing contractor specializing in new installation, re-roofing, vinyl siding, replacement windows, gutters and downspouts, and emergency repairs for residential and commercial locations. We will work with you during every step of the project to ensure your complete satisfaction! We are dedicated to providing the highest quality workmanship at competitive prices.
Roofing Gallery