Contact Us Today
For a Free In Home
Consultation or
Call:747 345-3302
Remodel Your Bathroom in Less Time, With Less Stress, at an Amazing Value!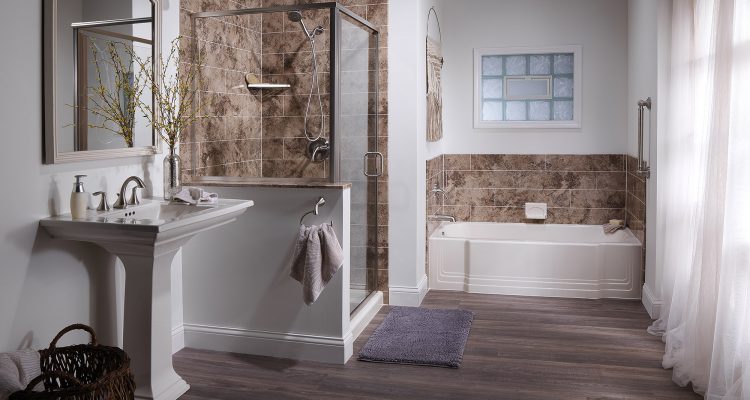 BATHROOM REMODELING: RENOVATE YOUR BATHROOM INTO A DREAM PLACE WITH THE HELP OF OUR SERVICES HERE AT SN DESIGN REMODELING INC
Ready to turn your dingy bathroom into a relaxing oasis? Need to install his and hers sinks for your growing family? S.N Design Remodeling Inc. can help. We can help you redesign and remodel your current bathroom to meet your needs. Layout your vision for the space with one of our contractors, and we'll help you plan your new layout and make it a reality.
Our contractors are fully licensed and certified, so all of your work is guaranteed. You'll rest easy knowing your bathroom remodel is in the hands of the experts!
What are you waiting for? Start the bathroom remodeling process by contacting S.N Design Remodeling Inc.
WE'LL USE ONLY THE BEST MATERIALS FOR YOUR BATHROOM REMODEL
If the existing bathrooms in your home are too small for your family, don't move—remodel! When you hire our team at S.N Design Remodeling Inc, our amazing designers will sit down with you to discuss all of your bathroom remodel options and budgetary requirements.
Install new cabinets to add more storage space

Replace backsplash and flooring for a redefined look

Handle all plumbing and electrical hookups
Once we configure a remodeling plan you love, we can begin your project! All bathroom remodels take about two to three weeks to complete, and one of our owners or professional crew members is always on-site to answer any questions you may have.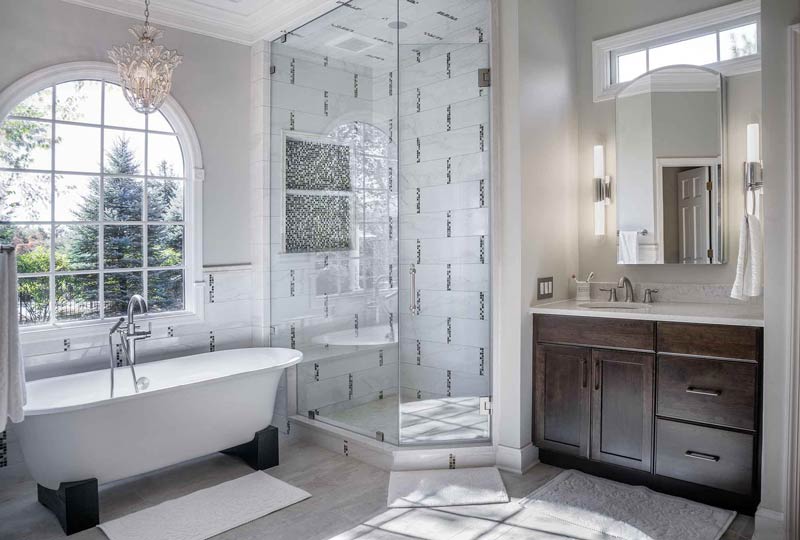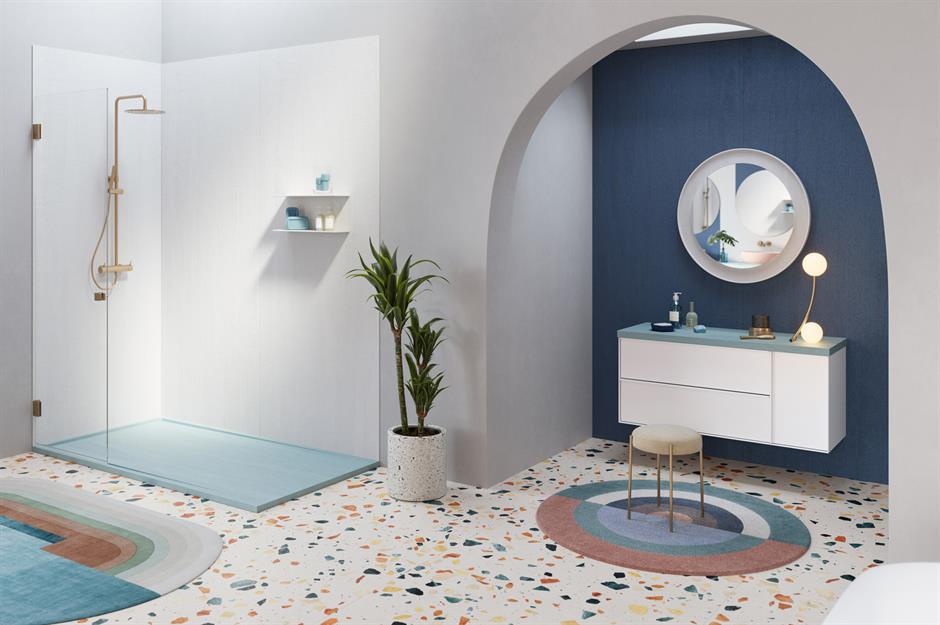 You can trust SN Remodeling to transform your bathroom into a modern and luxurious haven
You can trust SN Remodeling to transform your bathroom into a modern and luxurious haven. Our experienced team of professionals combines quality workmanship with attention to detail every step of the way. We offer extensive renovation services so you can create a custom look that's as unique as you are. From detailed tile designs and top-of-the line fixtures to specialized accents and decorative elements, SN Remodeling has just what your bathroom needs to stand out. Plus, all of our materials are sourced with the utmost consideration for energy efficiency and long-lasting durability. Whether you want a full makeover or a simple refresh, we make it our mission to help you create the perfect space without breaking the bank. Reach out now to get a personalized quote today – SN Remodeling is waiting for you!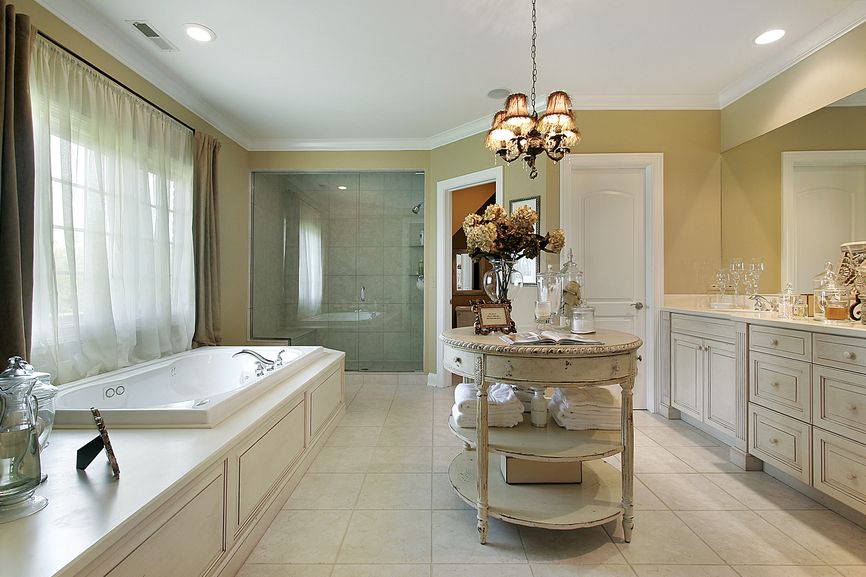 The Essential Checklist for Achieving the Perfect Bathroom Remodel
When it comes to home remodeling projects, bathroom remodels are some of the most important. Not only can a well-executed remodel help you create your dream space and add value to your home, but it can also improve the overall function of your bathroom.
To ensure that you end up with the perfect bathroom remodel, there are several key factors to consider and factors that need to be included in your checklist:
Budget: When planning for a bathroom remodel, set a realistic budget that accounts for all costs associated with the project.
Design: An effective design should take into account both form and functionality.
Quality Materials: Investing in high-quality materials such as tile, marble, granite countertops will not only look better but will also last longer.
Professional Help: It's important to make sure these experts have experience with similar works before taking them on board for your project.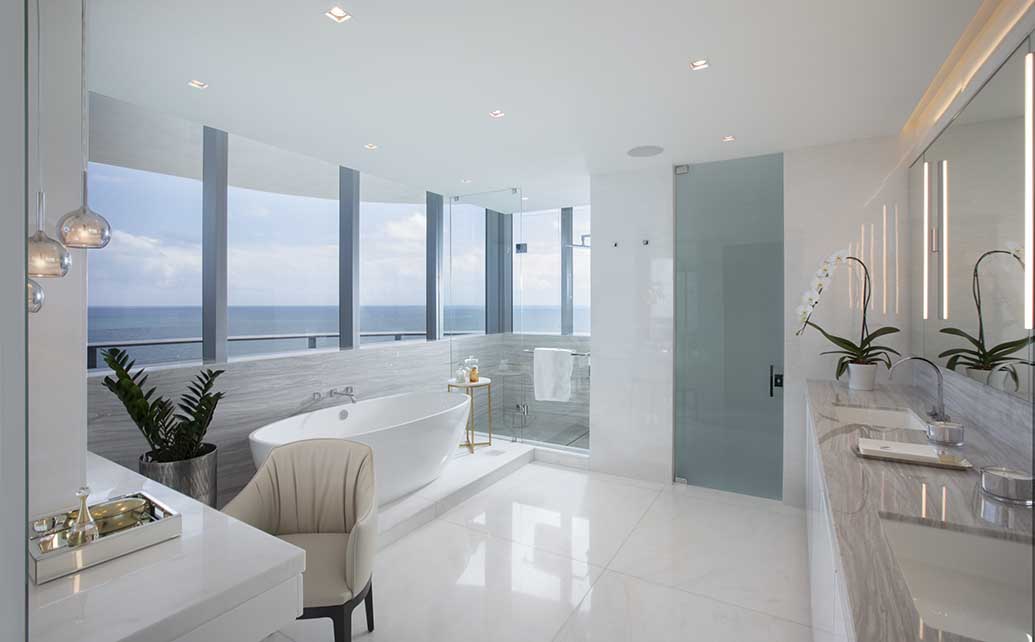 Finding Multipurpose Furniture Pieces for Bathroom Remodels
Vanities that also offer storage options, such as built-in drawers or shelves.
Combination bath and shower units, which can provide both a hot water shower and a deep soak in one space-saving unit for the same amount of floor area as one large standard tub.
Wall mounted sinks, which save floor space by eliminating the pedestal often used with traditional sinks.
Toilet and vanity combinations, which can be used to provide both functions within a bathroom without taking up any additional floor space.
Whether you want a full makeover or a simple refresh, we make it our mission to help you create the perfect space
What better way to wind down at the end of a long day than with some relaxation time in your very own personal oasis? S.N Design Remodeling Inc specializes in designing and remodeling bathrooms for you. Get in touch with us, we also execute plumbing, electrical, foundation repair, landscaping, and more.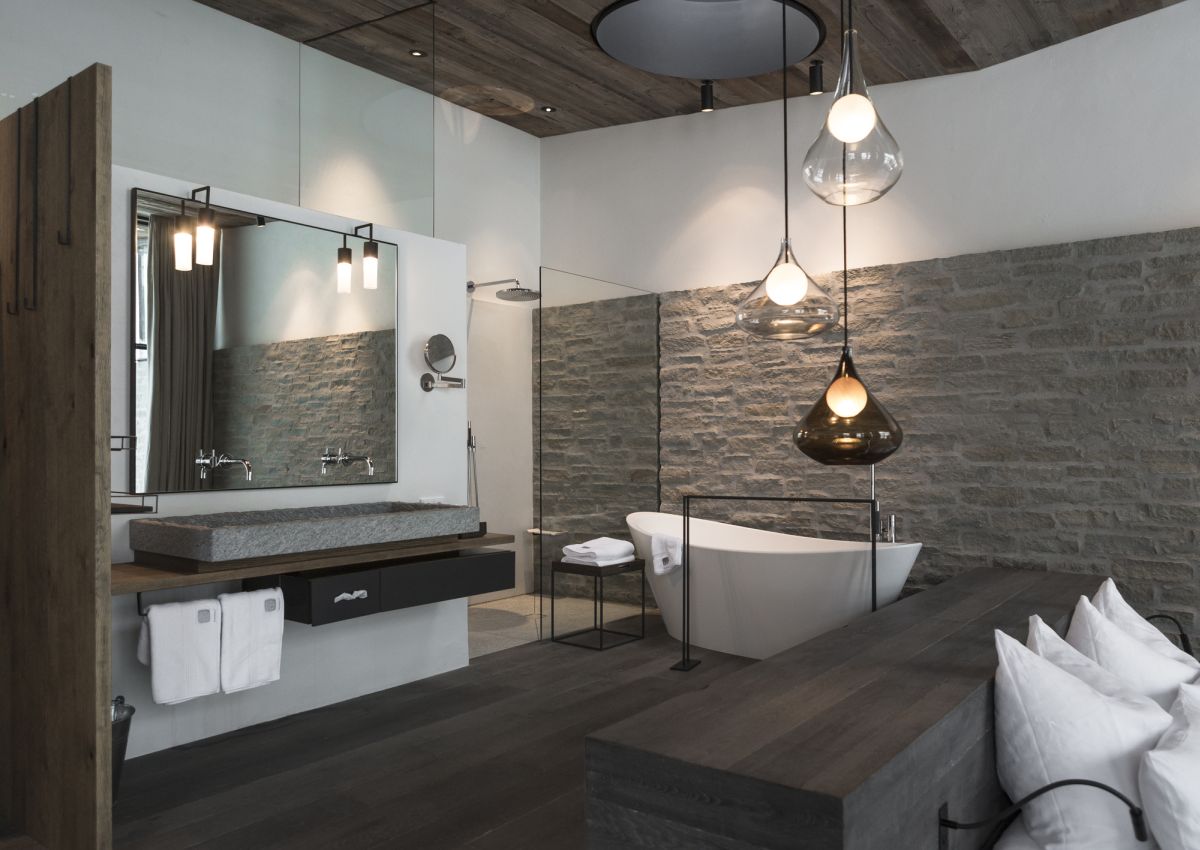 Our proceed to get a high quality service on a project of bathroom remodeling starts with you, the most important part, our client. This is how we together will engage our knowledge and get a perfect kitchen remodeling service. Gather your friends and family – Contact S.N Design Remodeling Inc. today to coordinate your bathroom remodel in Los Angeles, CA.
For all your kitchen remodeling needs, you can contact us or visit us. We are located in Pasadena and West Hills
Bathroom Gallery