Expert Home Painting Services in Los Angeles, Ca
At S. N Design & Remodeling Inc. we take immense pride in our attention to detail and our ability to breathe life into your vision. Home Painting & Interior Painting Services in Los Angeles.
Our expert painters meticulously ensure clean lines and a flawless finish.
We don't just paint walls; we create masterpieces that bring out the true character of your home.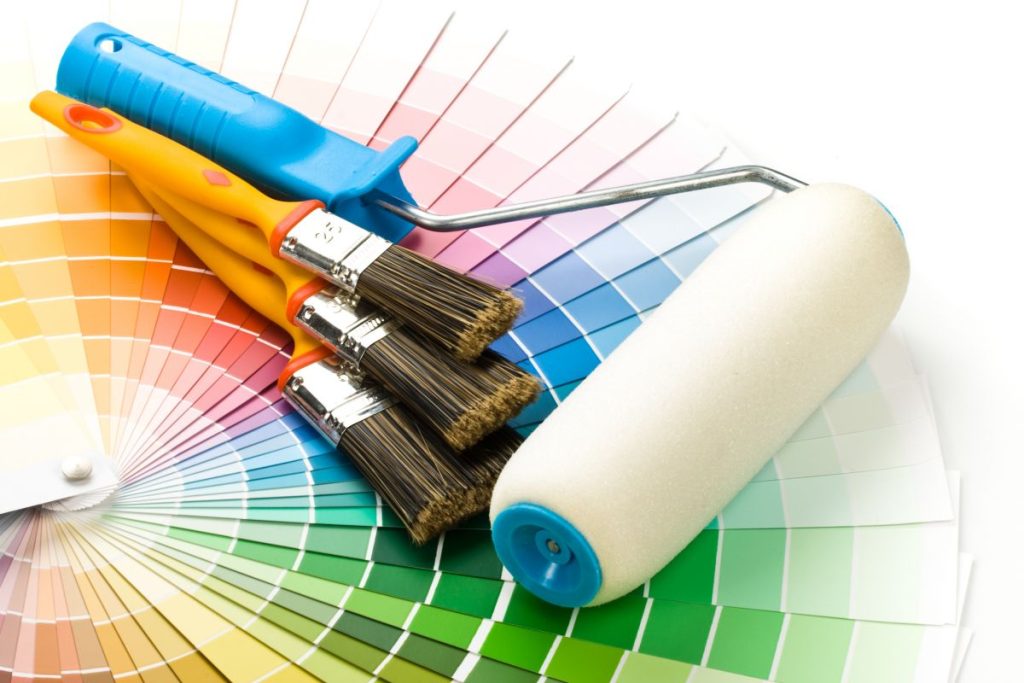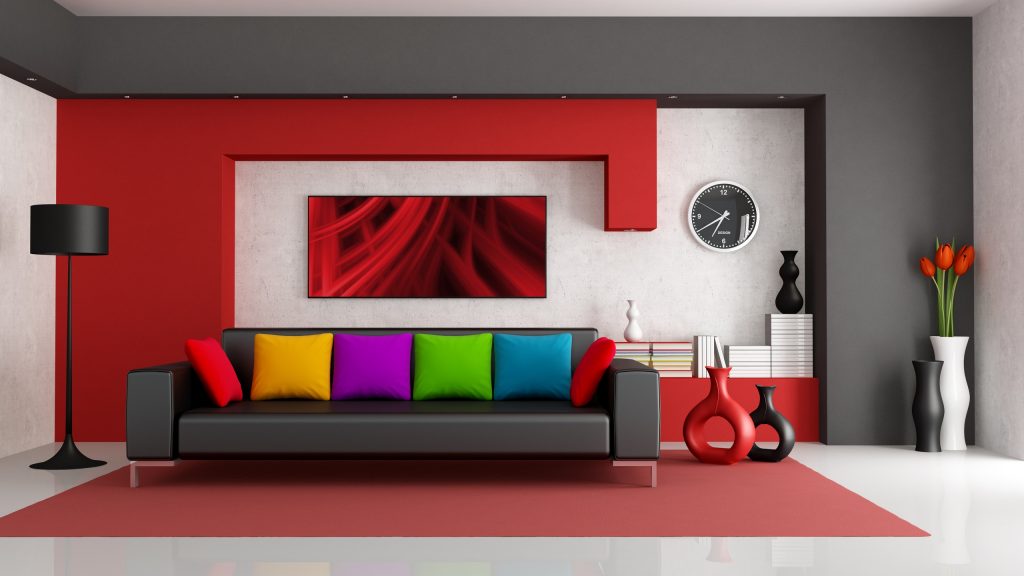 Home Painting & Interior Painting Services in Los Angeles
At SN Design Remodeling Inc., we take the time to understand your unique preferences.
And we tailor our approach to meet your specific needs.
Whether it's a single room or an entire house, no project is too big or too small for us.
Exceeding Expectations
Our team of skilled and passionate painters is committed to delivering top-notch service and exceeding your expectations.
Working diligently to ensure ensuring we get the job right, allowing you to get back to your daily routine without any hassle.
Minimal Intrusion, Maximum Efficiency
We understand that We understand that painters working in your home can be disruptive.
That's why we strive to complete every project efficiently and with minimal intrusion.
Home Painting & Exterior Painting Services in Los Angeles
S. N Design & Remodeling Inc. happily provides exterior painting services throughout Los Angeles and surrounding areas.
Believe that your home is not just a physical structure; it's a reflection of your personality and a sanctuary where memories are crafted.
With this understanding, are dedicated to transforming your house into a vibrant and inviting space that you can proudly call home. 
Versatile Solutions
Offer a full range of jobs, from small local projects to commercial needs, and everything in between.
We offer a clean and reliable service to all our customers, whilst offering very competitive rates without compromising on quality.
Have built our business on reputation.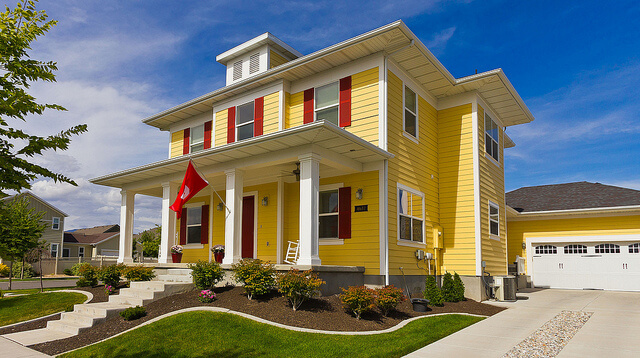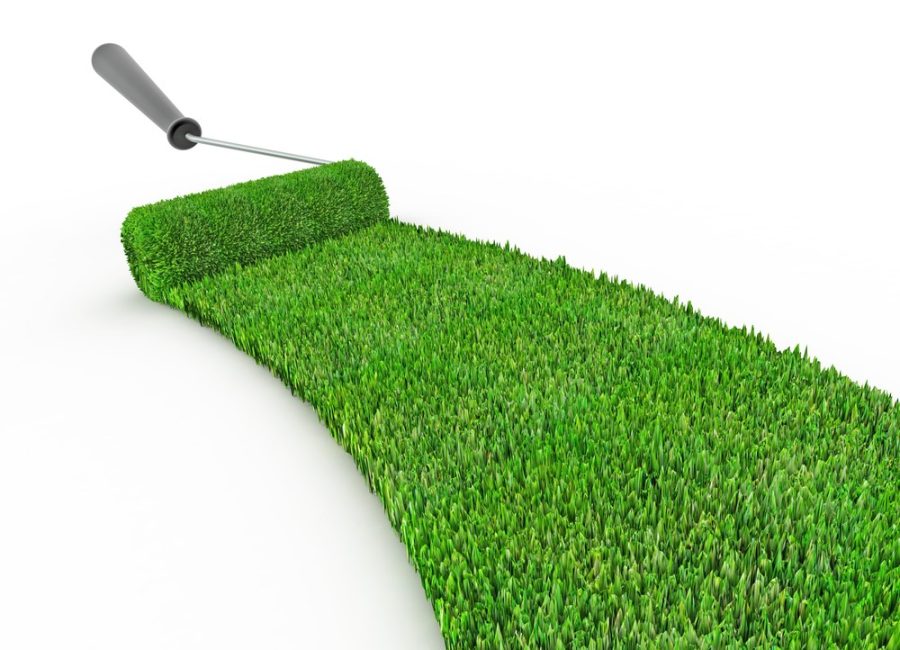 Eco-Friendly Excellence: Healthier Home Painting Solutions
What sets us apart from the rest is our unwavering commitment to using premium quality, eco-friendly paints, and materials.
We go beyond mere beautification of your home; our approach is responsible, with the utmost consideration for the environment.
By using eco-friendly materials and practices, we ensure a healthier living space for you and your loved ones.
Eco-Conscious Excellence
Our paints not only enhance the aesthetics but also ensure a healthier living space for you and your loved ones. reputation. We use only the highest quality materials.
Your Satisfaction, Our Priority: Trusted Home Painting Services
Home Painting & Interior Painting Services in Los Angeles
Customer satisfaction is at the core of our values, and we don't consider the job done until we have thrilled you with the results.
Our dedication to excellence has earned us a reputation for being one of the most reliable and trusted painting services in the area.
Experience the joy of a beautifully painted home with Service Home Painting.
Let our expertise and passion for perfection transform your living spaces into a place you'll cherish for years to come.
Get in touch with us today for a free consultation, and let's embark on this colorful journey together!
Home Exterior Interior Painting Gallery