Exterior painters in Los Angeles
S. N Design & Remodeling Inc. is happy to provide their exterior painting services throughout the Los Angeles and surrounding areas.  We are able to get any color you may want whether it's to match an existing color or to create an entire new look!
Choosing a flawless color scheme for your Home Painting in Simi Valley exterior is easy with the S. N Design & Remodeling Inc. color palette. These specially designed hues complement each other for a seamless, harmonious look. We've put together these inspirational home exterior color combinations to demonstrate how beautifully S. N Design & Remodeling Inc. colors work to enhance your home's architecture, character, and surroundings.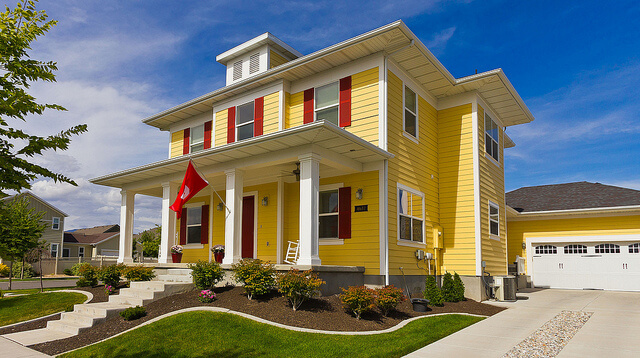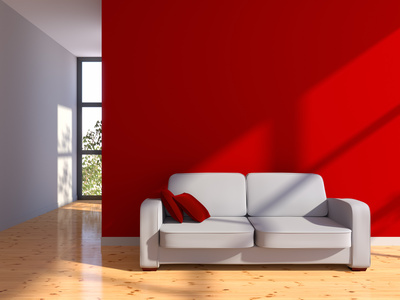 Interior Painting in Los Angeles
S. N Design & Remodeling Inc. provides a full range of interior painting and plastering services to Los Angeles and the surrounding areas.
We offer a full range of jobs, from small local projects to commercial needs, and everything in between. We offer a clean and reliable service to all our customers, whilst offering very competitive rates without compromising on quality. Our business is built on reputation. Our prices are extremely competitive. We use only the highest quality materials and the quality of our workmanship is the best around.
Our painting division within S. N Design & Remodeling Inc. is continuing to grow due to the efficient and overall positive experience that all of our customers encounter. We are a highly skilled, experienced team that is gaining an excellent reputation for quality work.
To realize your hardscaping idea you have to get the best hardscaping team. Many good ideas could end in something you never asked for. In S. N. Design and Remodeling our collaborators are highly qualified for this jobs, the experience they got is because they have been part of our hardscaping portfolio projects.  The management of a hardscaping remodeling or construction is a difficult step and guide, and here we are to make this service with the right products, employees and care.
Home Exterior Interior Painting Gallery
Is Exterior Painting Expensive? in Simi Valley