Contact Us Today
For a Free In Home
Consultation or
Call:747 345-3302
Custom Home Building & Remodeling in Chastworth
General Contractor in Chastworth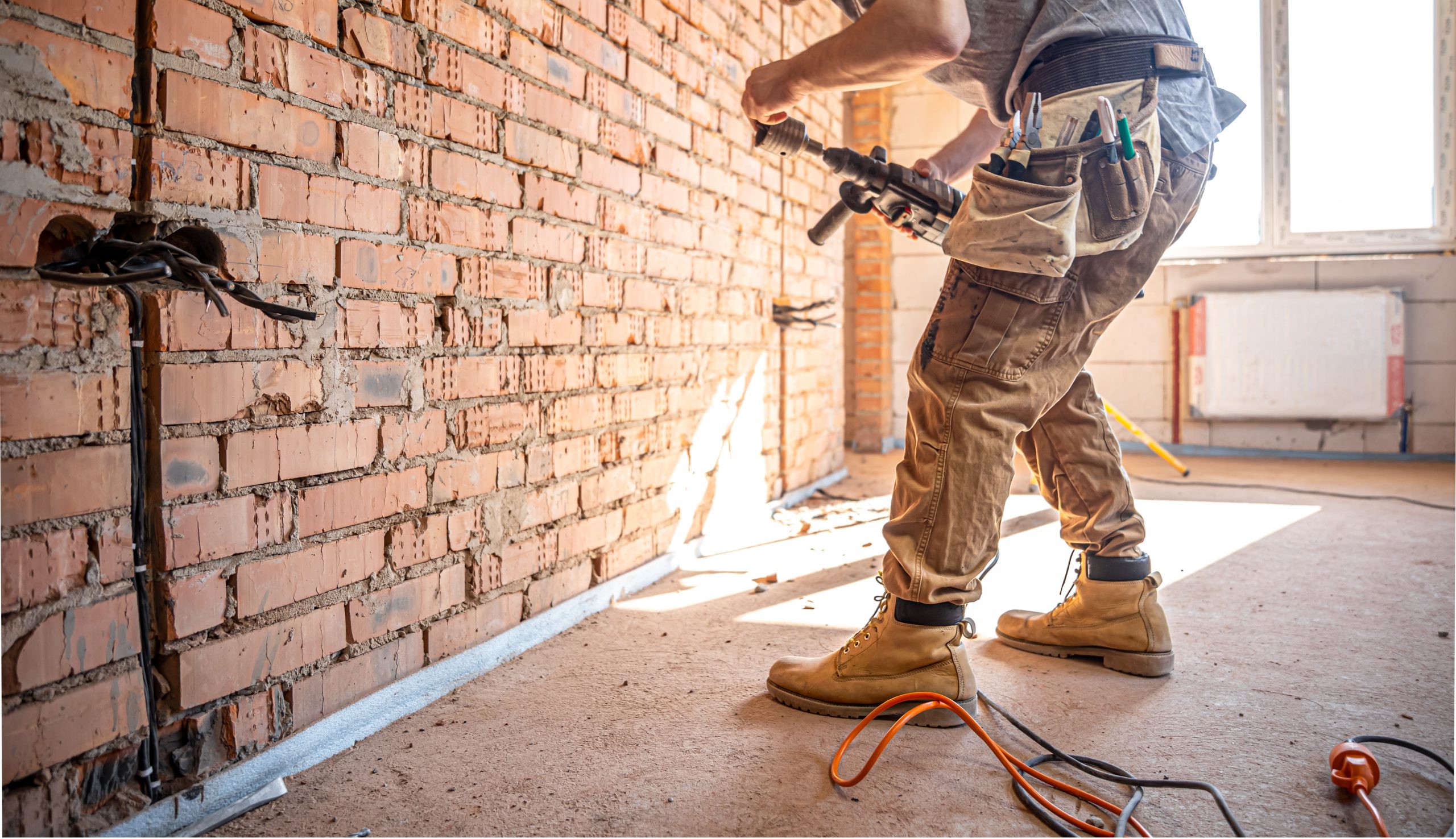 A home improvement or construction project is probably the most challenging task a homeowner can embark on!  However, nothing can streamline more your project than hiring the expert insights of a general contractor.
Landscaping in Chastworth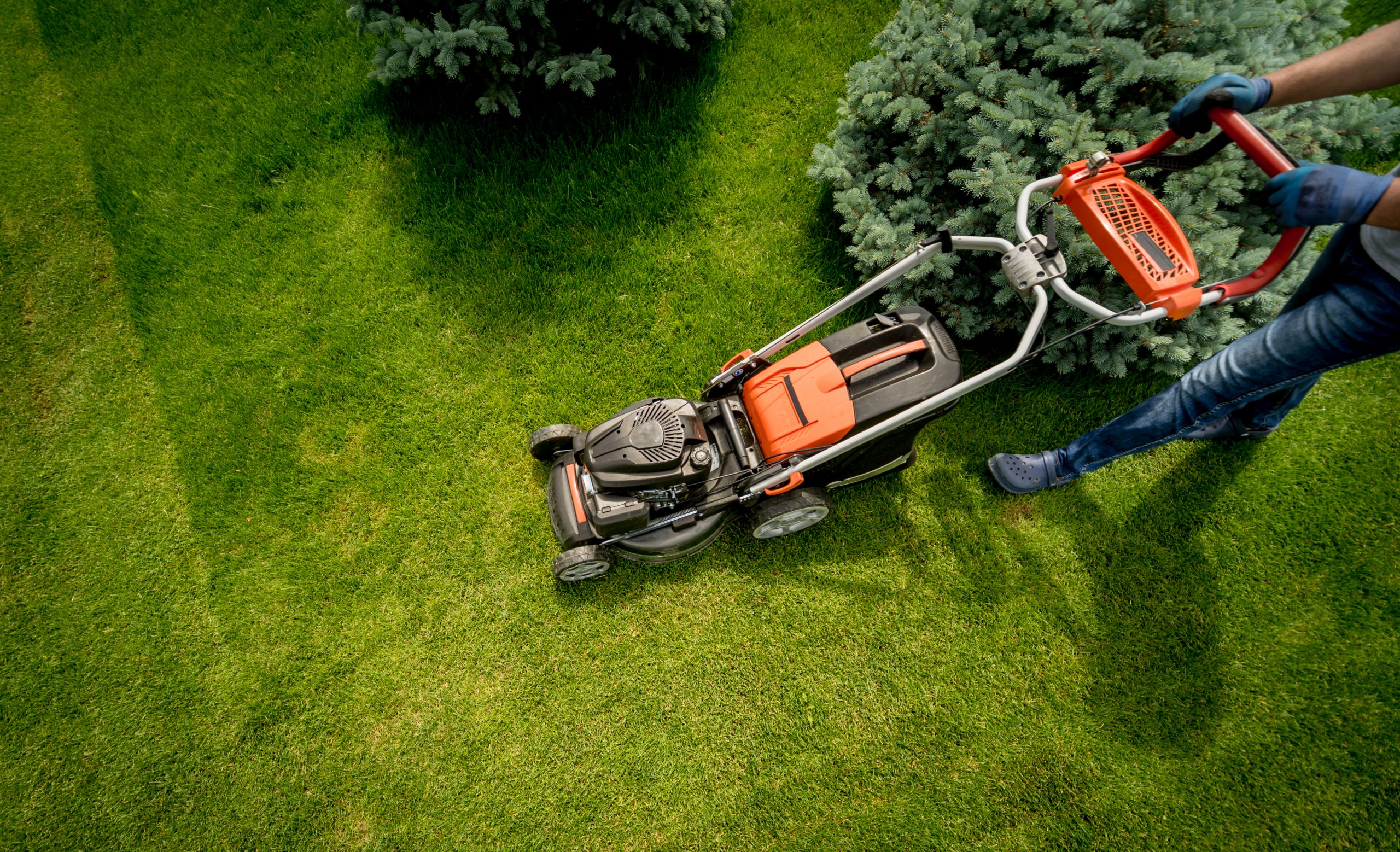 Do you have a landscape project in mind? Let our crew astonish you with stunning landscaping ideas that will transform any drab outdoor area into an elaborate oasis, or create a perfect and functional entertaining space for family and friends.
Hardscaping in Chastworth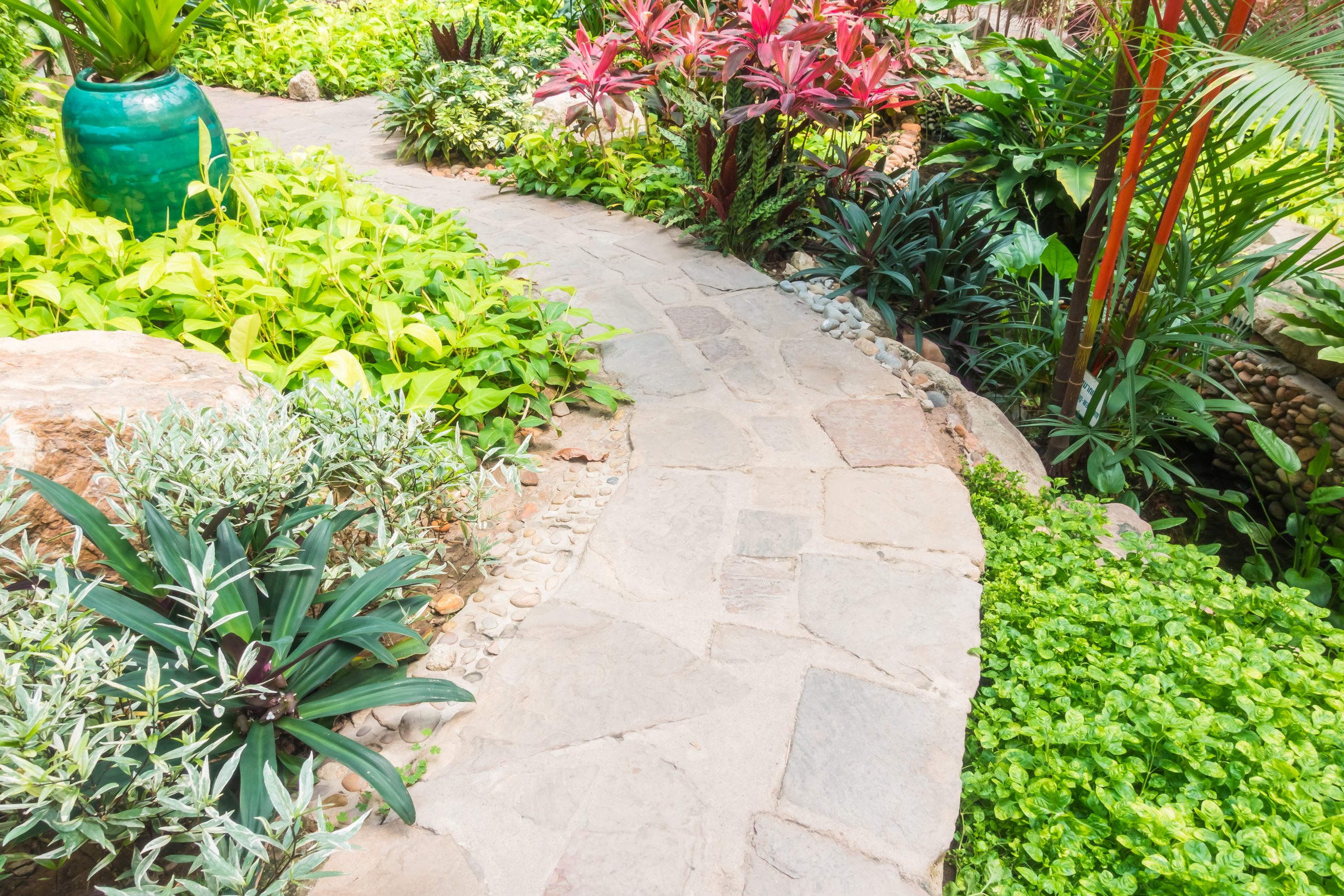 Establishing  a good or correct design can make a hardscaping project into a perfect environment for you and for the people that will join your house.