Transform your bathroom into a dream place with the help of our services here at SN Desing Remodeling Inc
Ready to turn your dingy bathroom into a relaxing oasis? Need to install his and hers sinks for your growing family? S.N Design Remodeling Inc. can help. We can help you redesign and remodel your current bathroom to meet your needs. Lay out your vision for the space with one of our contractors, and we'll help you plan your new layout and make it a reality. Our contractors are fully licensed and certified, so all of your work is guaranteed. You'll rest easy knowing your bathroom remodel is in the hands of the experts!
What are you waiting for? Start the Bathroom Remodeling in Porter Ranch process by contacting S.N Design Remodeling Inc. .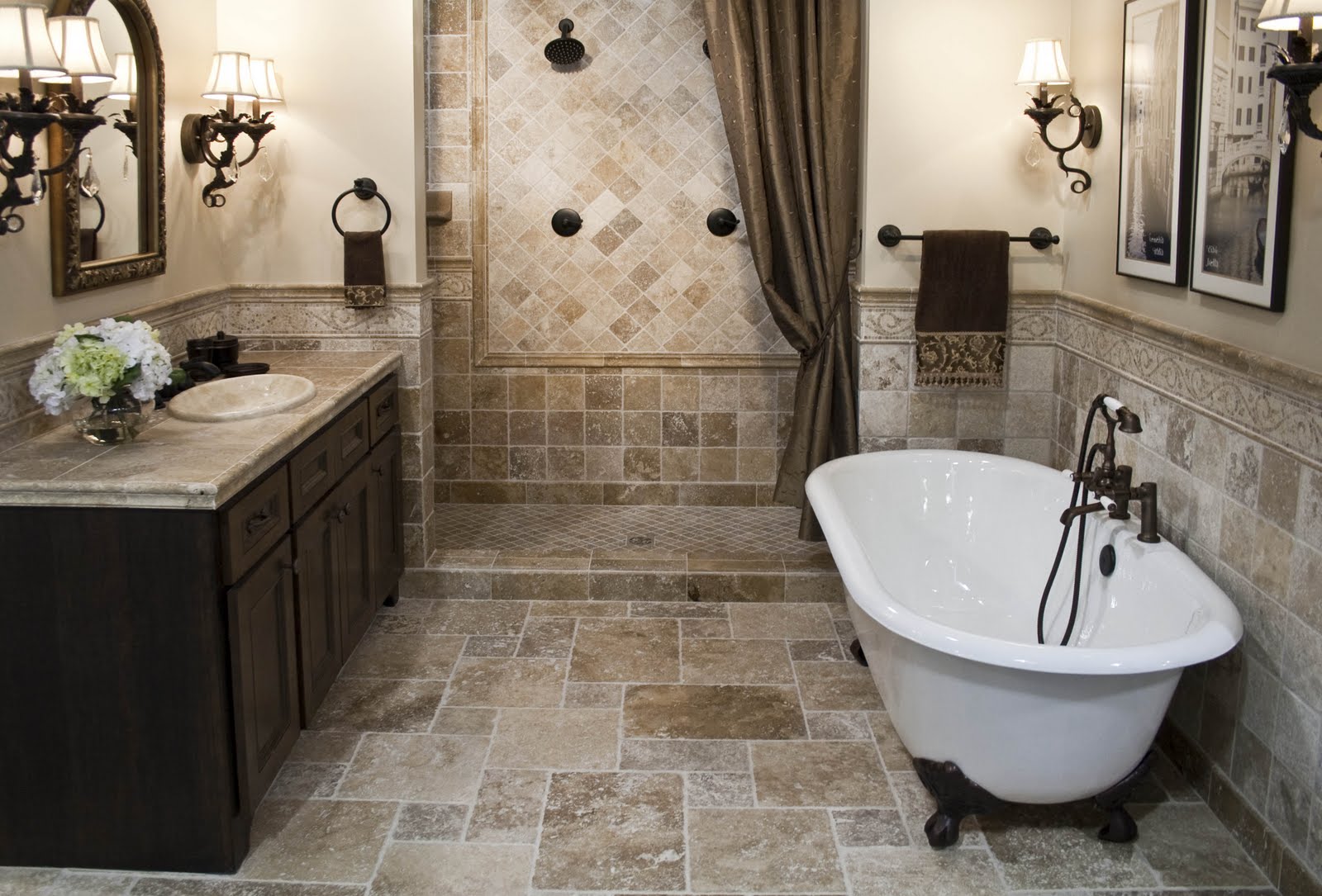 We'll use only the best materials for your bathroom remodel
Your kitchen can look exactly how you want it to look. Do you want to replace the old backsplash with something more enticing? Ready to swap out those old appliances and cabinets for something new? S.N Design Remodeling Inc. can handle the project. We will proudly:
Install new cabinets to add more storage space
Replace backsplash and flooring for a redefined look
Handle all plumbing and electrical hookups
Gather your friends and family – there's something good cooking in your kitchen tonight! Contact S.N Design Remodeling Inc. today to coordinate your kitchen remodel in Los Angeles, CA.
Bathroom Gallery
Why Are Restroom Renovations So Expensive? in Porter Ranch