CREATING WALLS, WALKWAYS OR PATIO FEATURES TO YOUR LANDSCAPE IS THE MAIN STEP WHEN STARTING A Backyard Remodeling in NoHo Arts District PROJECT. THE HARDSCAPING WILL BE THE POINT OF START OF YOUR ENTIRE LANDSCAPE PROJECT.
A fire pit makes for the perfect place to relax in the backyard.
If you're looking to create the backyard of your dreams, hardscapes are one of the best options available. Hardscapes are stone structures that provide long term additions to outdoor spaces, giving you the option of creating a custom space that suits your needs.
At S. N Design & Remodleing Inc., we provide complete hardscaping design and installation services. Our experts will work with you to develop the right landscape for your home, giving you a finished product that looks great and you can enjoy for years to come.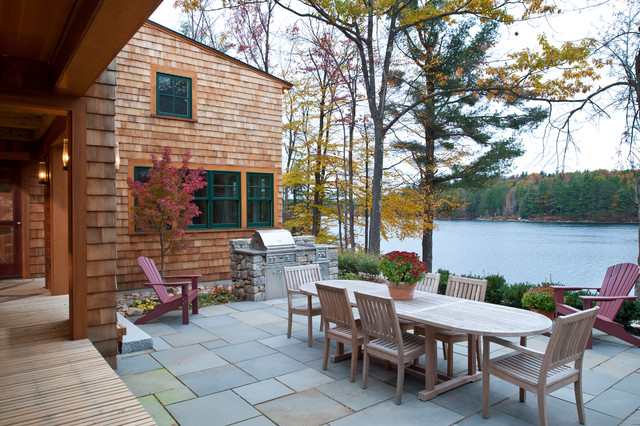 Patio, Backyard Remodeling in NoHo Arts District & Front Yard Landscaping
S. N Design & Remodeling Inc. has been dedicated to providing their clients with a beautiful oasis in their yards for over years. With experience, passion and a true talent, S. N Design & Remodeling Inc. is here to help make your dreams of having a beautiful yard come true. We provide excellent Los Angeles, CA patio landscaping design and backyard landscaping services.
Because of our extreme attention to detail and thorough work, we have become one of the most respected landscaping companies in Los Angeles, CA and surrounding areas. We take pride in our work and are always looking for new techniques to add to or re-design your landscaping. Our goal is to create a peaceful atmosphere that reflects your style and will be a great place for you, family and friends to gather.
Landscaping design is not just about putting plants in certain spots and re-arranging bushes. Our company provides landscape lighting installation, fire pit landscaping, custom pergolas, backyard water features, back yard patio designs, flagstone installation and so much more. We combine the science and art of designing and installing landscaping, which sets us apart from other landscaping companies. From the planning process to the installation, we will follow your vision and make sure we deliver.
With unbeatable prices, outstanding services and experience, we hope that you will choose S. N Design & Remodeling Inc. for your Los Angeles, CA patio landscaping or services. Our company complies to the highest standards of excellence with each and every job. Our landscapers are dedicated to executing your vision for a beautiful landscape in your yard.
Gallery
Is Remodeling Your Backyard Truly Worth It? in NoHo Arts District